V3 Creation Logo/ Branding
About V3 Creation:
V3 Creation is Nepal based Tibetan Graphic Design Firm specialised in Logo Designing and Branding. Our services also includes other designs like poster design, tee shirt design etc. A team of passionate and creative Tibetan designers formed the Company in order to provide quality Graphic Design services. We have a team of qualified people who have a skill and knowledge in areas of communications and have an experience of 10 years into logo design. The designers here are expert in understanding the ideas and requirements of the clients and bringing the best solution by creatively presenting traditional Tibetan design elements in modern minimal approach. Our Core mission is to provide our valuable customer with creative and quality Graphic Design work and visual communication services. We will always work hard in order to exceed the expectations of our clients.
Vision:
Our vision is to be the leading Tibetan graphic design firm within efficient design implementation and the management of design and production. We believe that the value of diligence and hard work combined with professional expertise and sublime customer service will make us succeed.
So here we are presenting the overall branding we did for our company. How we carefully constructed our Logo, the elements that are portrayed into our logo, how we used the logo mark in different prints and visuals.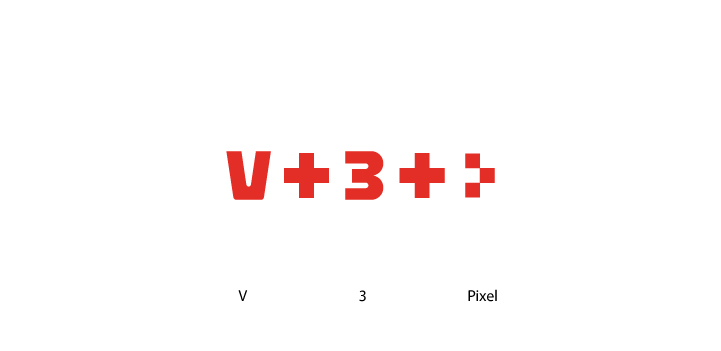 1. The main Ideas Behind our Logo (V+3+Pixel)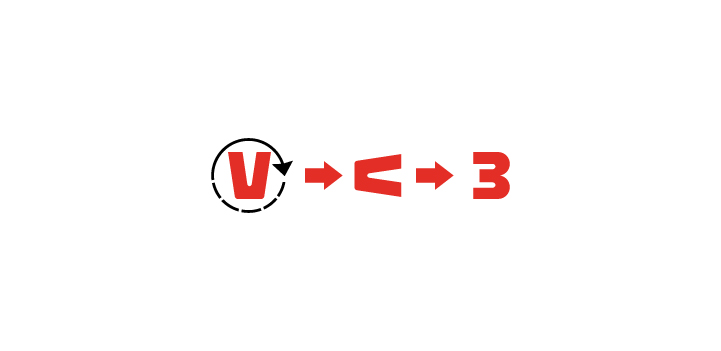 2. V is rotated and inserted into the number 3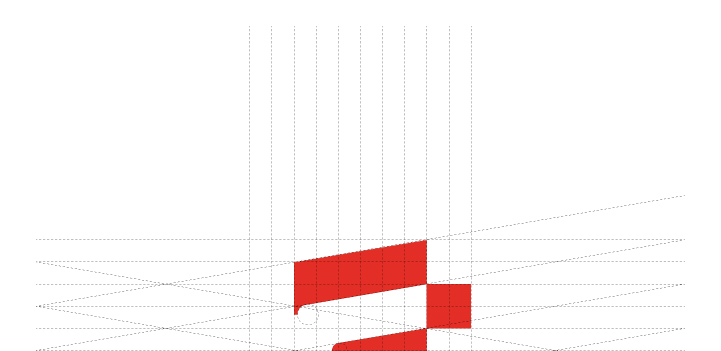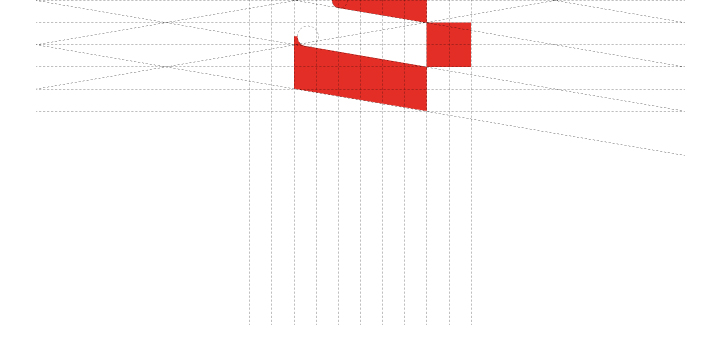 3. This is the overall making of the logomark. It is carefully constructed using the lines and circles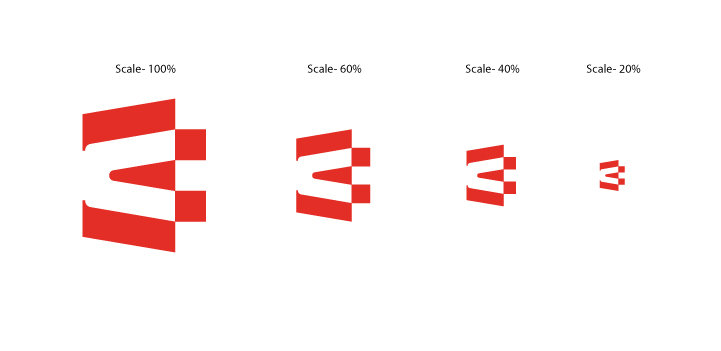 4. Final Logomark. It is visible even if it gets shrunk upto 20%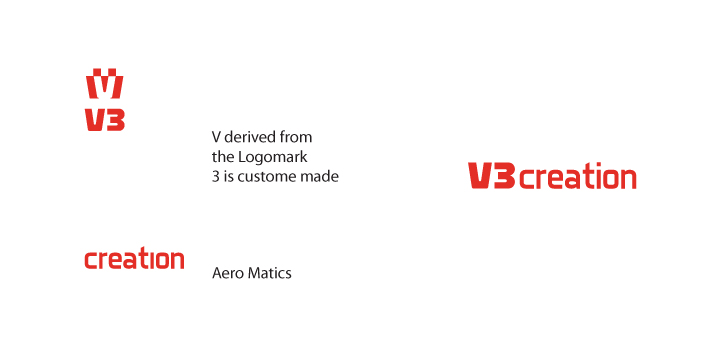 5. This is the overall making of the typo for V3 and the font information
6. Final Logo V3 Creation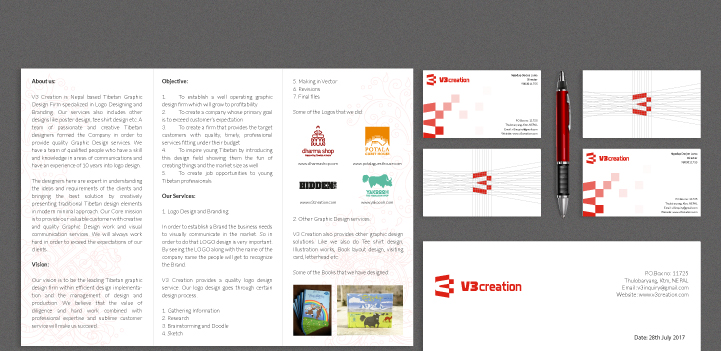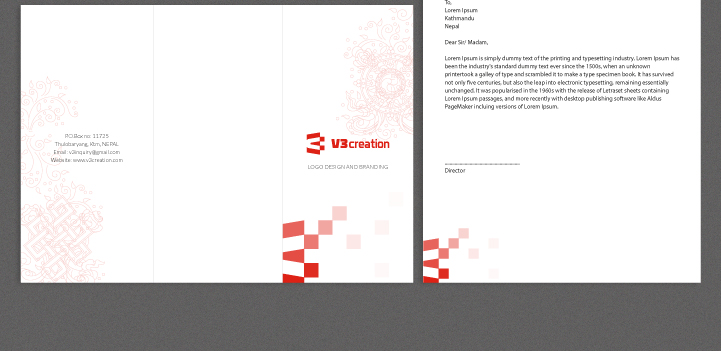 7. This is how we used the logo into our print materials. Which includes Brochure, Visiting Card, Letterhead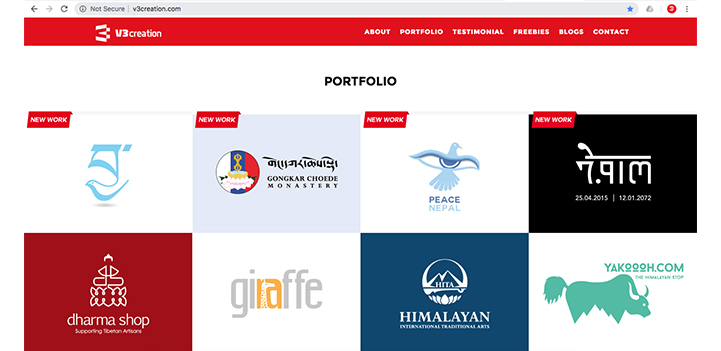 8. Logo used in our website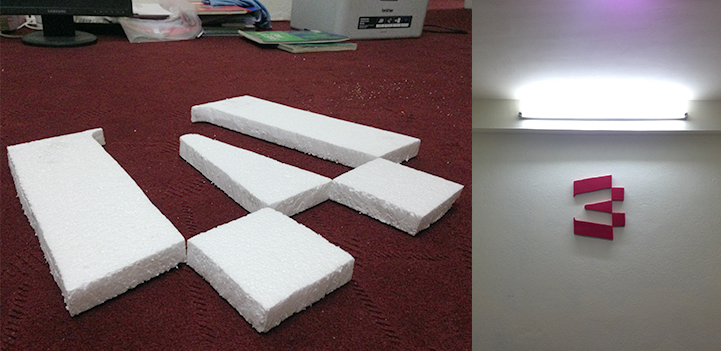 9. We made our logomark out of Thermocol and painted RED.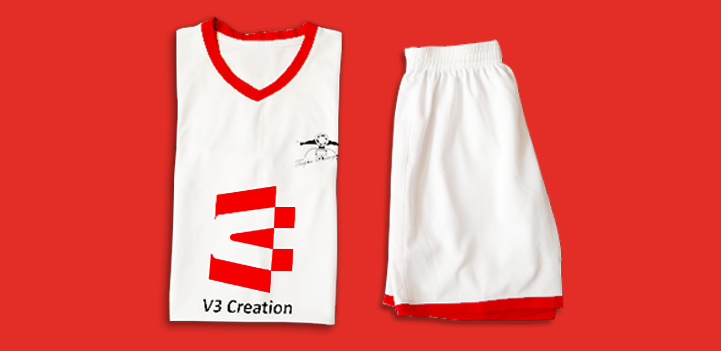 10. Logo printed in our Futsal Jersey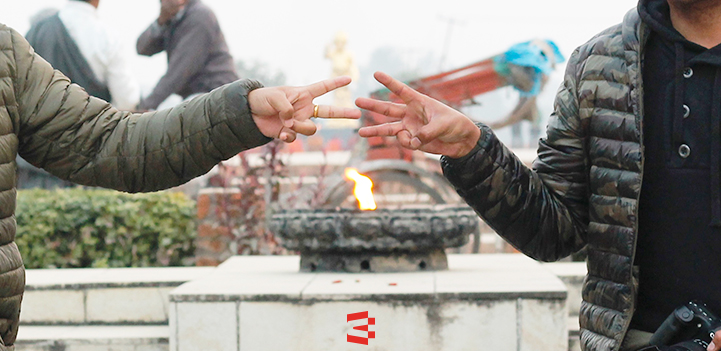 11. Our signature V3 Creation photo pose- Picture taken at Lumbini, Nepal (Birthplace of Lord Buddha)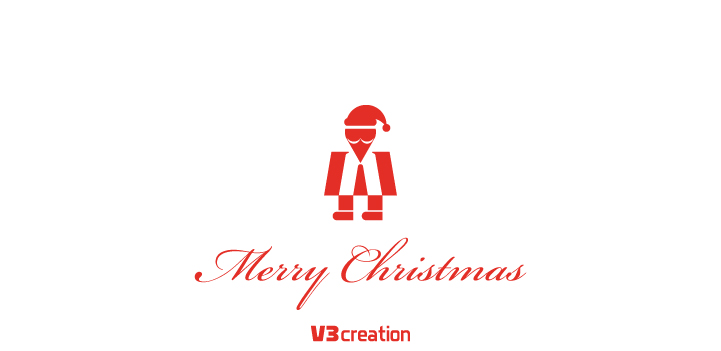 12. Our Christmas Greetings Design made out of our Logo mark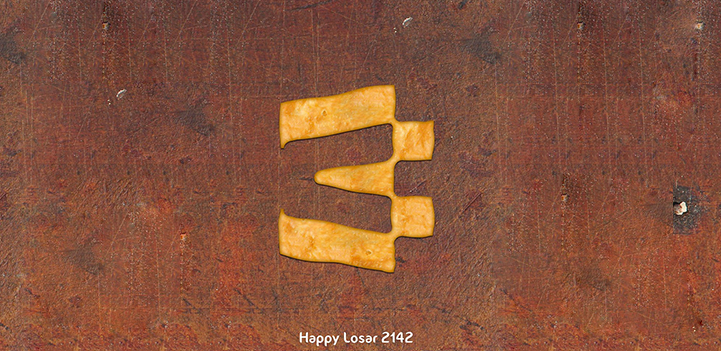 13. Our Losar (Tibetan New Year) Greetings Design made out of Khapse (Tibetan biscuit that is traditionally prepared during Losar)
Thank you for watching
Comments
comments