This is just a concept logo we did for Buddha Air. We are doing this just for fun.
Buddha Air started its operation in 11 October 1997.
Buddha Air is based in Jawalakhel, Nepal. It operates domestic as well as international services within Nepal and India, serving mainly large towns and cities in Nepal, linking Kathmandu with ten destinations and Varanasi of India since its establishment. Its main base is Tribhuvan International Airport, Kathmandu.
Buddha Air envisions itself as the safest, most reliable and comfortable means of transportation. Till date, Buddha Air has flown over 10 million passengers.
The Himalayan monal (Lophophorus impejanus), also known as the Impeyan monal and Impeyan pheasant, is a bird in the pheasant family, Phasianidae. It is the national bird of Nepal, where it is known as the Danphe.
The name of the airline is derived from the Sanskrit word 'Buddha', a title used for the much revered Siddhartha Gautam. So the Logo consist of an abstract Half face of Buddha.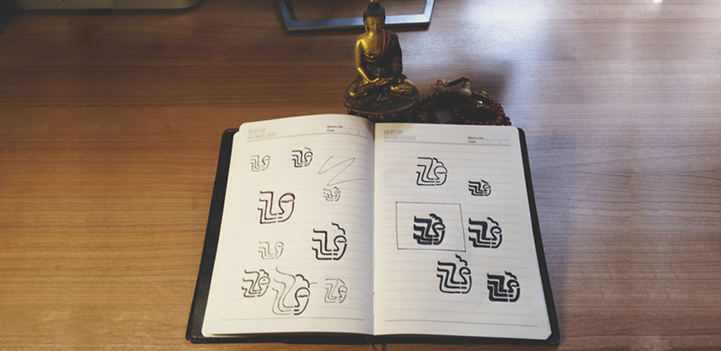 We started with the sketches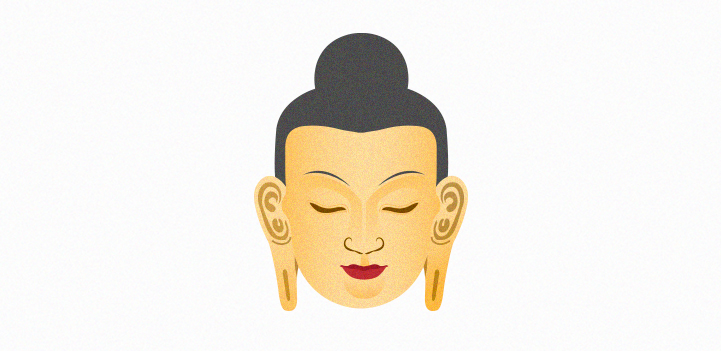 As the name is Buddha Air. We took inspiration from the Buddha's face.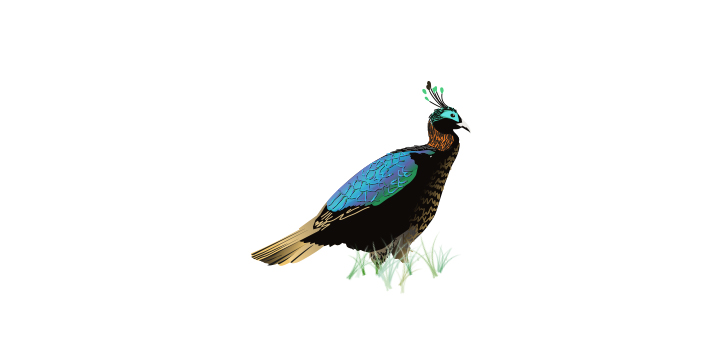 We wanted to put something that is related to Nepal. So as the Bird Danfe is the national bird of Nepal. We took inspiration from the Bird.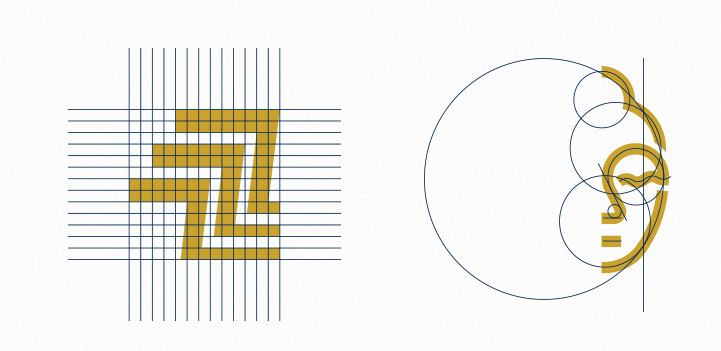 This is the making process. A wings and half faced Buddha.
 The both elements connected will form a Danfe bird extending its wings.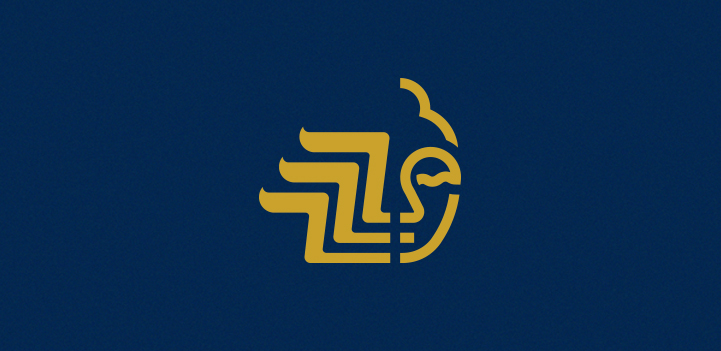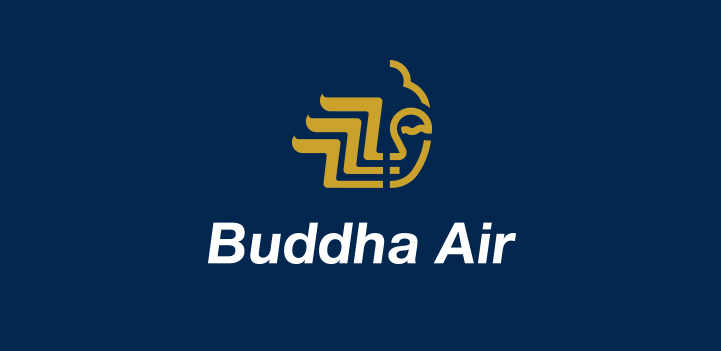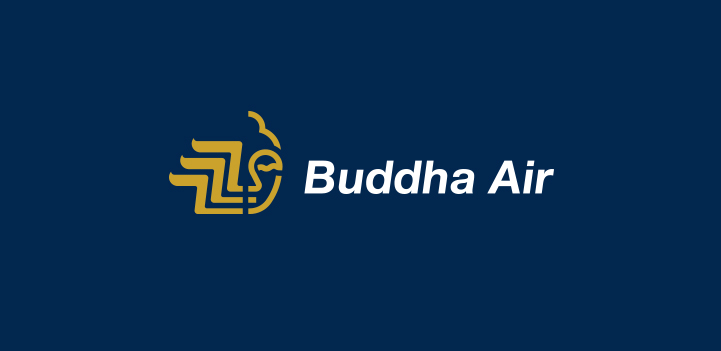 The final Logo.